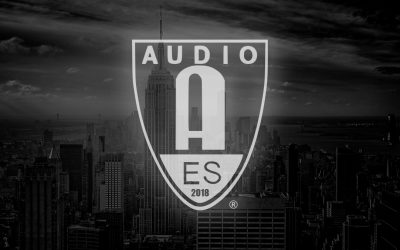 Another AES Convention is in the books and we are thrilled to announce that some of the hottest featured gear is heading our way. Give us a shout to learn more about this year's standouts, and pre-order these incredible selections today! AEA...
Pro Audio & Recording Gear News
Following up on their wildly popular "The Bud" combo amplifier, Henriksen has graced us with its new one-channel, Bluetooth-compatible little brother at an unbeatable price! Henriksen is known for stellar amplification products for jazz guitar players that...
Hats off to Dana and his team for their latest creation: a new Bourgeois series with an "out-of-sight, out-of-mind" pickup installation that lets you use the pickup only when you need it. This is what the guitar world needs these days! A...
Sound Pure is happy to announce we have joined the ranks of Eastwood Guitars dealers. From a Devo Signature 'Whip It' recreation to models based on the storied Mosrite guitars popularized by The Ventures, Eastwood Guitars specializes in creating guitars...
No Results Found
The page you requested could not be found. Try refining your search, or use the navigation above to locate the post.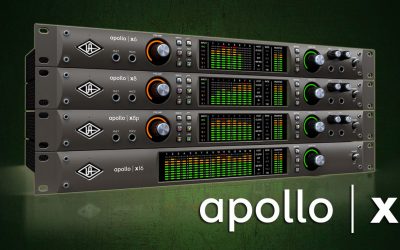 A new wave of UA's acclaimed Apollo interfaces is here! Featuring stunning new conversion and clarity along with HEXA Core processing with 6DSP chips for 50% more plug-in power than previous Apollos. Give us a call today to learn more about UA's latest...
Live in the Durham, NC area? Eastman Guitars representative Mark Herring will be on hand at Sound Pure Studios this Saturday, April 21st from 11 a.m. to 5 p.m. with prototypes of models that have yet to hit the shelves, including brand new solid bodies,...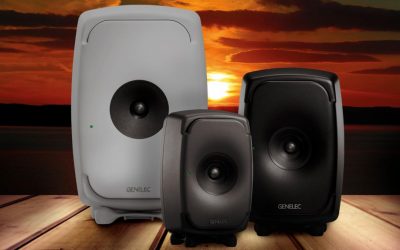 Our pro audio specialist, Doug Wessling, sat down with Paul Stewart from Genelec to discuss the groundbreaking "The Ones" line of monitors at Sound Pure Studios. The Ones are a unique line of monitors with a one-of-a-kind 3-way coaxial design, and now come in three...