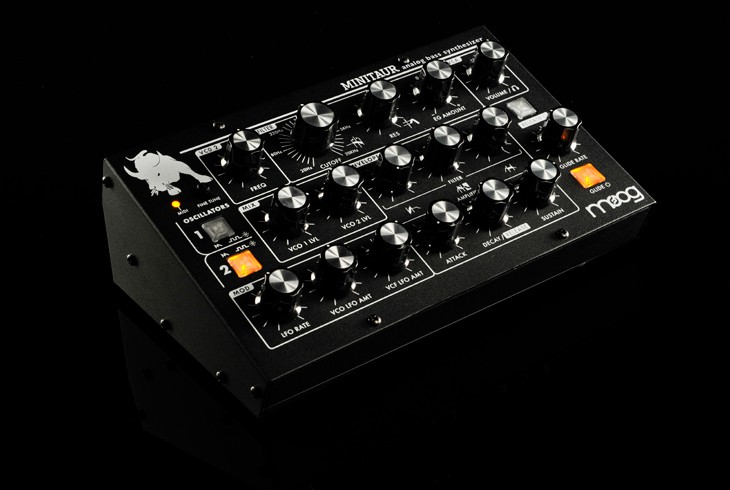 Next Saturday, April 27th, 2013 get ready for Moog Day!
Presented by Sound Pure and Moog Music, we invite you to come join us at our 732 Washington Street location on 4/27 from 1 p.m. to 3 p.m. Come by to get special deals on Moog products and tons of FREE Moog swag!
Enter the raffle for a Moog Minitaur. An otherworldly demo of Moog Music products will be presented by pro musicians at 1 p.m.! We'll probably head out to some of the local breweries after the event, so come party with us to celebrate Moog Day. Check out our Facebook Event Page to RSVP!