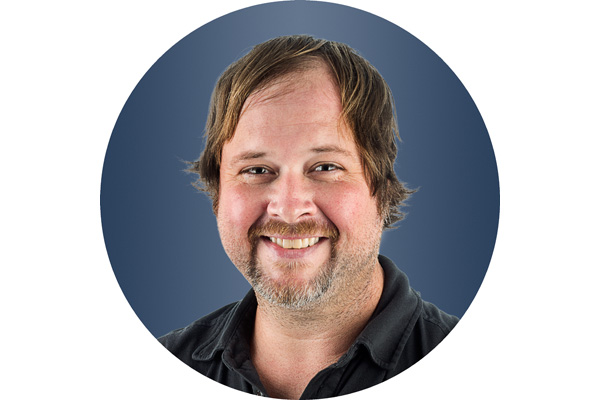 Taz Blackley
Sales Assistant
Direct Line: (919) 323-8002
What gear is in your current rig?
Fender Telecaster Nashville Deluxe & a Fender Pro Junior tube amp
What's on your wishlist (dream rig)?
A Tom Anderson guitar!
Where are you from originally?
Durham, NC
What are your passions and hobbies outside of music?
Grilling, fishing, photography and laying around with my dogs; Jones & Sugar
What's your favorite musical genre?
Blues, Bluegrass, and just about everything else. I'm lucky to like a lot of music!
What's your least favorite thing to practice?
Anything with a metronome!