.backToTeamContainer { position:fixed; z-index:1; } .backToTeam { position:relative; color: white; text-decoration:none; padding-top:15px; padding-bottom:10px; left: 25px; z-index:1; } .backtoTeamTab { position:relative; width:130px; height:55px; left:-15px; border-radius:5px; background-color:rgba(50,50,50,0.8); z-index:1; } .backtoTeamTab:hover { background-color:rgb(50,50,50,1); }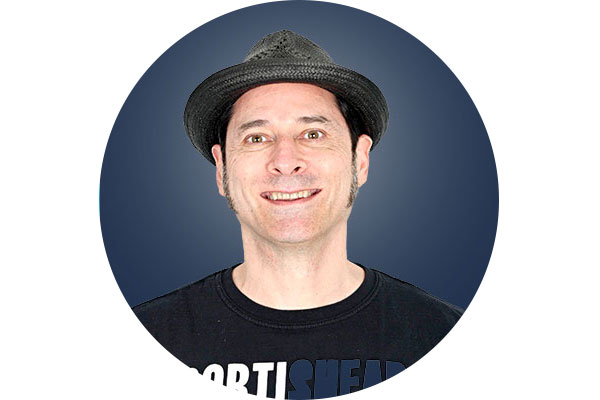 Jim Schwardon
Social Media Marketing Specialist
What's your favorite musical genre(s)?
Rock, New Wave, Reggae, Jazz, Blues, Downtempo, Dub
Top Musical Influences?
The Beatles
Pink Floyd
Bob Marley & The Wailers
Neil Young
David Bowie
New Order
Elvis Costello
The Specials
Miles Davis
Chet Baker
Which record(s) have change your life?
Kruder & Dorfmeister "The K&D Sessions"
What's on your "turntable" right now?
Radiohead – A Moon Shaped Pool
What Sports Team are you into? Why?
New York Mets…it's complicated.