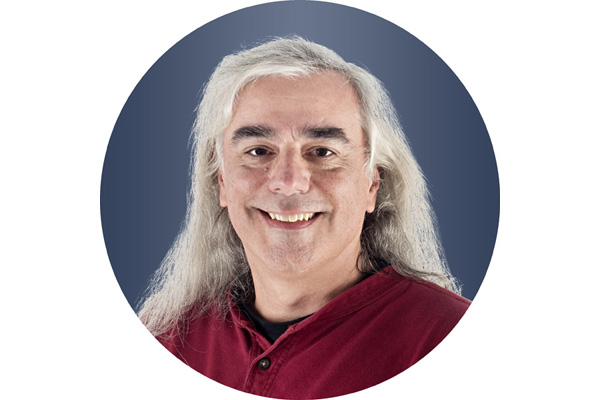 Jim Dennis
Guitar Specialist
Direct Line: (919) 321-2805
Bands or projects now or in the past?
Right now I am arranging, playing and engineering a project with my Australian co-conspirator named Dan. In the past I have played live in a Dub band, a "jangley music cover band" (Byrds, T Petty), and electronic and experimental groups among other things.
Where are you from originally?
I was born in Washington, DC and spent my formative years in northern Virginia.
What record(s) have change your life?
When I was 13 I heard "Jeff Beck live with the Jan Hammer Group" at a friend's house.  I went home and told my parents I NEEDED a Stratocaster.  Who uses 27 different great tones in one song?
What's on your personal Bucket List?
To stand on a few more active volcanoes.
Top Musical Influences?
Bruce B (we played in bands together in high school and college), Bill Nelson, Frank Zappa, Adrain Belew, Lyle Mays and Mozart. Hey, don't forget a dollop of humor to go with your brilliance.
What's on your "turntable" right now?
"Sketches of Spain" Miles Davis, "Talk, Talk" Psychedelic Furs, Wings collection (McCartney), "The First Day" David Sylvain and Robert Fripp