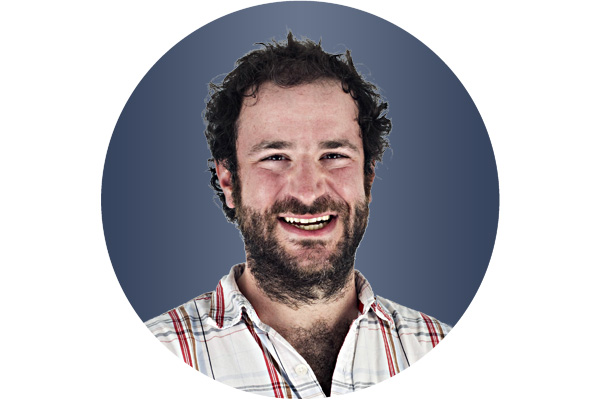 Anthony Harrison
Sales Assistant
Direct Line: (919) 323-8002
Bands or projects now or in the past?
I played in a couple garage bands and jazz combos in my hometown of Greensboro during high school and college, but I'm now recording and gigging under my own name, playing what I call "garage country."
When did you first start playing music?
I picked up electric bass right before I turned 15, and started learning proper guitar later that year.
What gear is in your current rig?
My main gigging rig is a Fender Deluxe Nashville Power Tele into a Vox AC15 loaded with a Greenback. Bass-wise, I switch between a Fender '62 Reissue Precision and a '75 Reissue Jazz, which I record both direct and through an old Ampeg B100R combo. Acoustically, my main guitar is a Martin OM-18V.
What are your passions and hobbies outside of music?
I'm into all manner of subjects — history, literature, film, cars, politics, dinosaurs, modern art, chess, cooking, et cetera. I even wrote a sports column for two years. I contain multitudes.
What record(s) have changed your life?
I'll try to keep it short: Revolver, Layla and Other Assorted Love Songs, Kind of Blue, The Velvet Underground & Nico, Blonde on Blonde
What's a quirky fun fact about you?
I was voted Most Likely to Become Famous by my high school, but the jury's still out on that.